14 October 2007
There are plans to build a large private resort hotels complex inside the Timna park, 25Km north of the city of Eilat, on the southern tip of Israel. These plans might have a negative effect on this wonderful park, changing its landscape forever.
The Timna park has a rare mix of outstanding nature and geology displays, such as the mushroom and "Solomons pillars", and unique historical sites of ancient Egyptian copper mining from the times of the Exodus.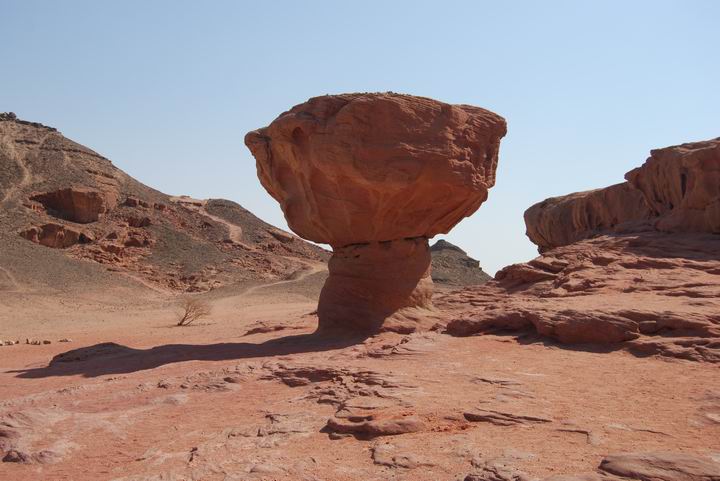 .
You can read more about these plans and optionally sign a petition to "stop the bulldozers" at a special link that was recently opened (in Hebrew): Click here for petition site .
.


On Dec 8, 2007 there will be a special event at the site to protest the project.
.
More info about these sites in the following Biblewalks links:
Biblewalks links about Timna: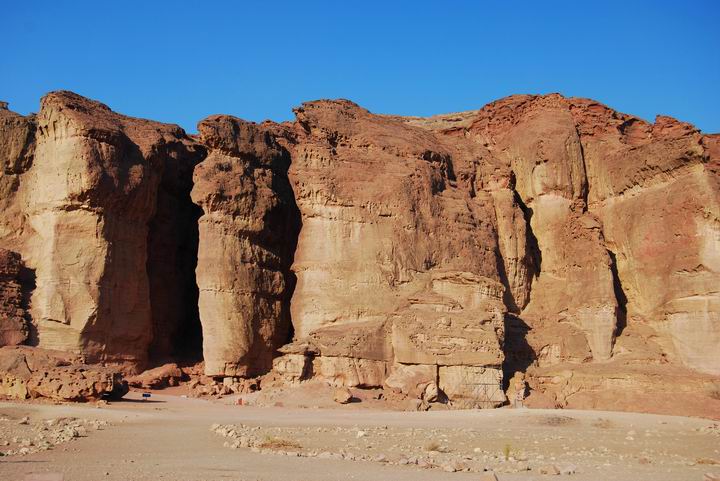 .
.
Comments are closed.